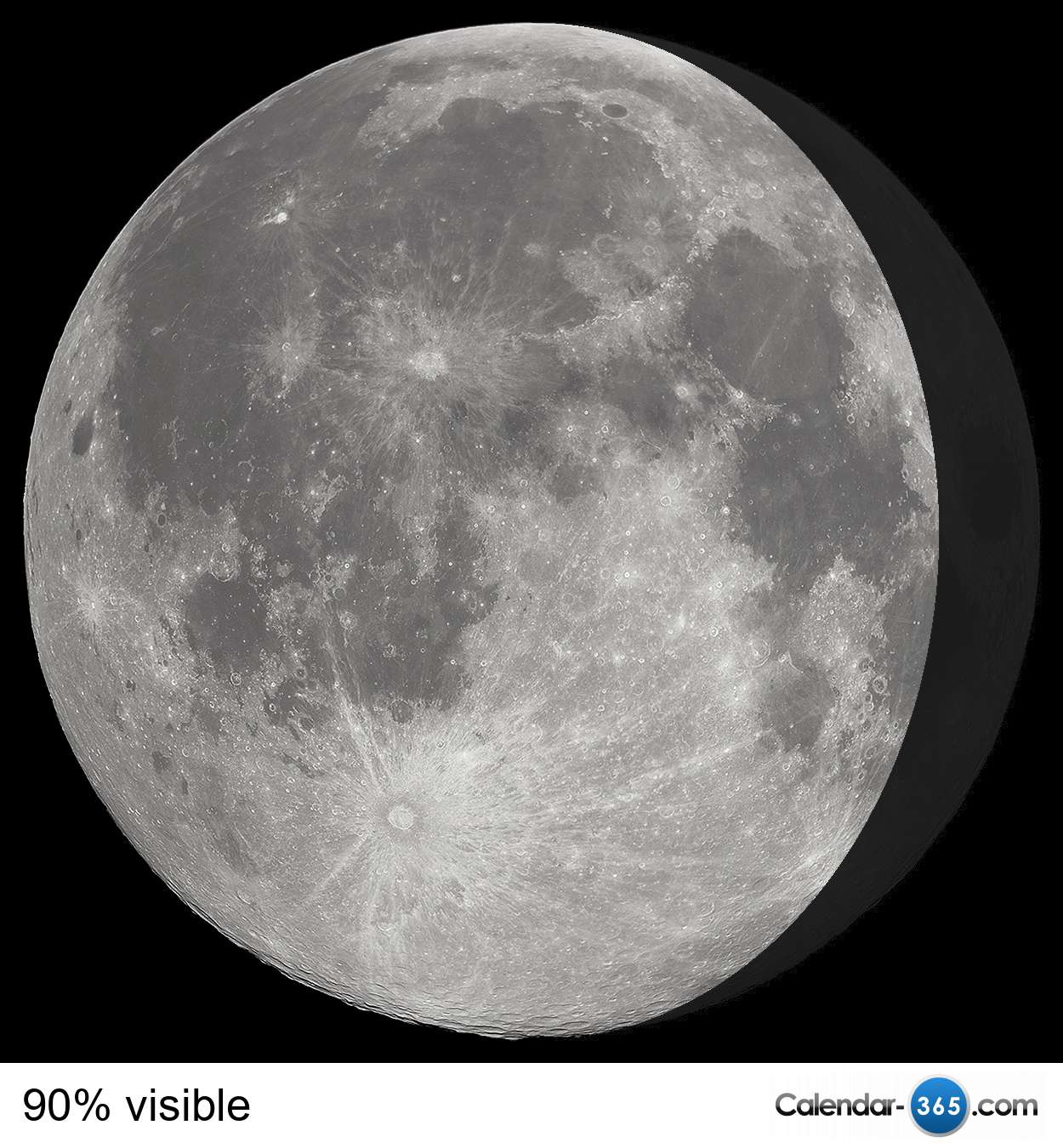 Current Moon Phase
This real-time image of the current moon phase also graphically depicts the kill of swordfish by longliners in the Atlantic Ocean.  It is well known that longliners fish hardest during the period of the full moon and least at the "dark of the moon."  The reason is that swordfish apparently feed most actively (and closer to the surface) during the brightest periods of the night. Their large eyes and an ability to warm both their eyes and brain give them an advantage over their cold-blooded and thus "slower" prey (squid and smaller fishes) during the night, particularly when the moon is brightest.  Consequently, this image also shows when swordfish deaths due to longlines are highest and least. 

However, the moon also shows when the deaths of marlin, sailfish and other species (not targeted at least by U.S. longliners) reaches a maximum during each month.  White marlin (which we have petitioned the U.S. government to "list" as a "threatened" or as an "endangered species"), blue marlin, sailfish, bluefin tuna, bigeye tuna and dozens of species of large sharks (e.g., makos, sandbar, tiger, blacktip, great white, spinner, thresher, hammerhead, etc.) as well as many other species of endangered, threatened or otherwise protected species (sea turtles and marine mammals) and other marine life (whose populations are either very low or declining rapidly) are caught "incidentally" on the longlines set for the "money fish" (swordfish and the larger tunas).  Consequently, they also die on these same longlines.

See the link below for an interview with a fed-up longliner.

According to ICCAT's latest reports (as reported by the commercial fishing nations that are members of ICCAT), the proportion of the kill of Atlantic billfish (blue marlin, white marlin, sailfish and spearfish) attributable to commercial fishing vessels is 99.21%. That caused by the international recreational fishing community (in tournaments) is 0.79%. By species, the reported mortality caused by commercial fishing vessels is: blue marlin - 98.68%, white marlin - 99.89% and sailfish/spearfish - 99.88%. Of this mortality, 92% is caused by longlines.

The moon tells us how great this kill is on any given day .....